C-A-Handyman

Monterey Bay Area Handyman
General Repair, Maintenance and Construction
It is good to know who to call when you need regular maintenance, a quick fix or special custom project.
Call for a free estimate and to discuss your project options
Home, office or facility repairs and maintenance...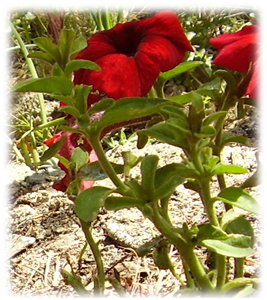 An independent handyman offers
flexibility and convenience.
A handyman is one of those guys who always liked to build and fix things. After decades of working as a supervisor and equipment manager at large local companies Carlos decided to apply his wide range of skills as a self employed handyman. Carlos excels at problem solving and challenging projects. He is also great at prioritizing to get the job done quickly, efficiently and economically.
C-a-Handyman believes in getting the job done well at a reasonable cost. You are welcome to contact us to discuss your repair, maintenance or construction needs. We are very interested in finding ways to make good solid work affordable for clients.
Contact C-A-Handyman to discuss your project.
E-mail : Carlos Hernandez
E-mail : Sherri Hernandez